The Fold and Roll Technique for Keeping Your Exercise Mat Clean
The Latest | Why Didn't I Think of That?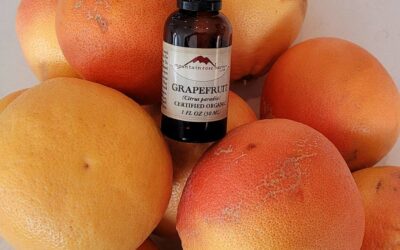 On March 28, 2023 my Natural, Healthy, Homemade blog featured a money saving dishwasher detergent recipe. This post...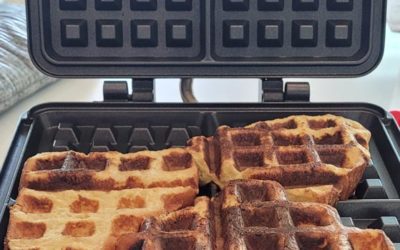 My family adores this French Toast recipe. The bread browns perfectly, there are lots of wonderful crevices to capture...