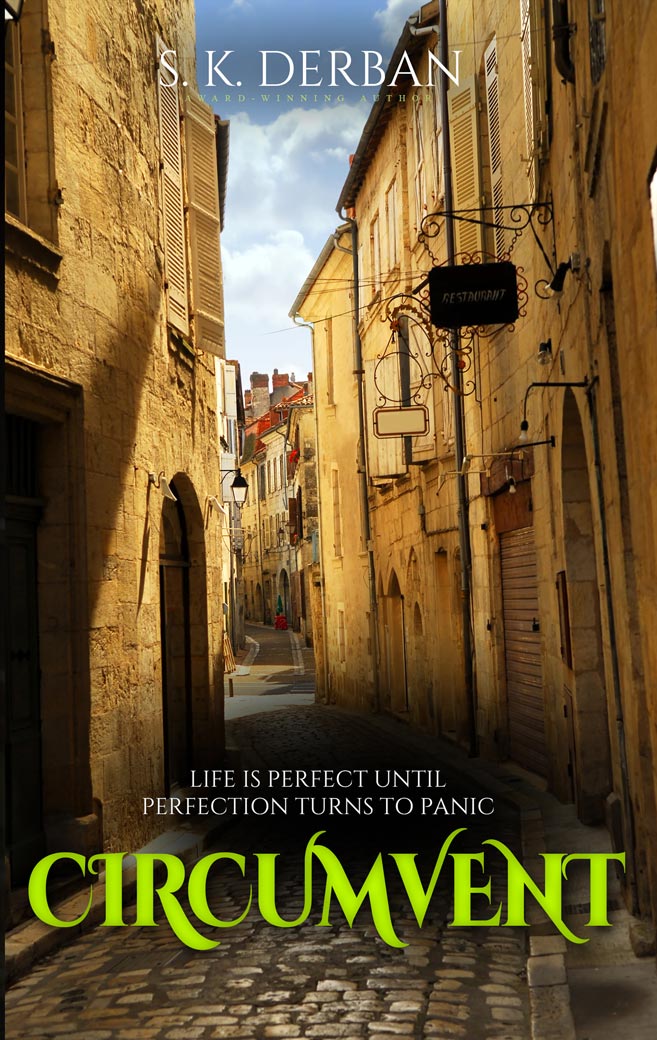 When perfection turns to panic an isolated couple must learn:
"For we walk by faith, not by sight…"
Imagine living in a quaint, beach-front cottage on the Hawaiian island of Maui. You have an amazing job, combined with the pleasure of working from home. Lunch breaks become a daily picnic on the sand. Dessert is always included because of your marriage to a famous pastry chef. Life could not be any better. Or so it seems…
French-born, Nikki Sabine Moueix travels to Hawaii for a special work assignment, but the job of writing an article about a famous Swiss pastry chef generates more than a magazine piece. They fall in love, get married, and Nikki Moueix becomes Mrs. Ruggiero Delémont.
When another assignment calls for Nikki to spend three weeks in France, Ruggiero's schedule prevents him from joining her. She travels alone, advancing straight into danger. After a threatening confrontation, Nikki wakes up in a French hospital with no knowledge of her past. After she fails to check in, Ruggiero panics and pushes for an immediate investigation. But as he closes in, Nikki's new found friend moves her to another city. It becomes a game of hide and seek with Nikki as the prize.
CIRCUMVENT allows readers to form a bond with Nikki as they yearn for her to remember. They will cheer for Ruggiero and his relentless determination to locate his beloved wife. This is a story about two people who never lose their faith in God, and find amazing friends to help them along the way.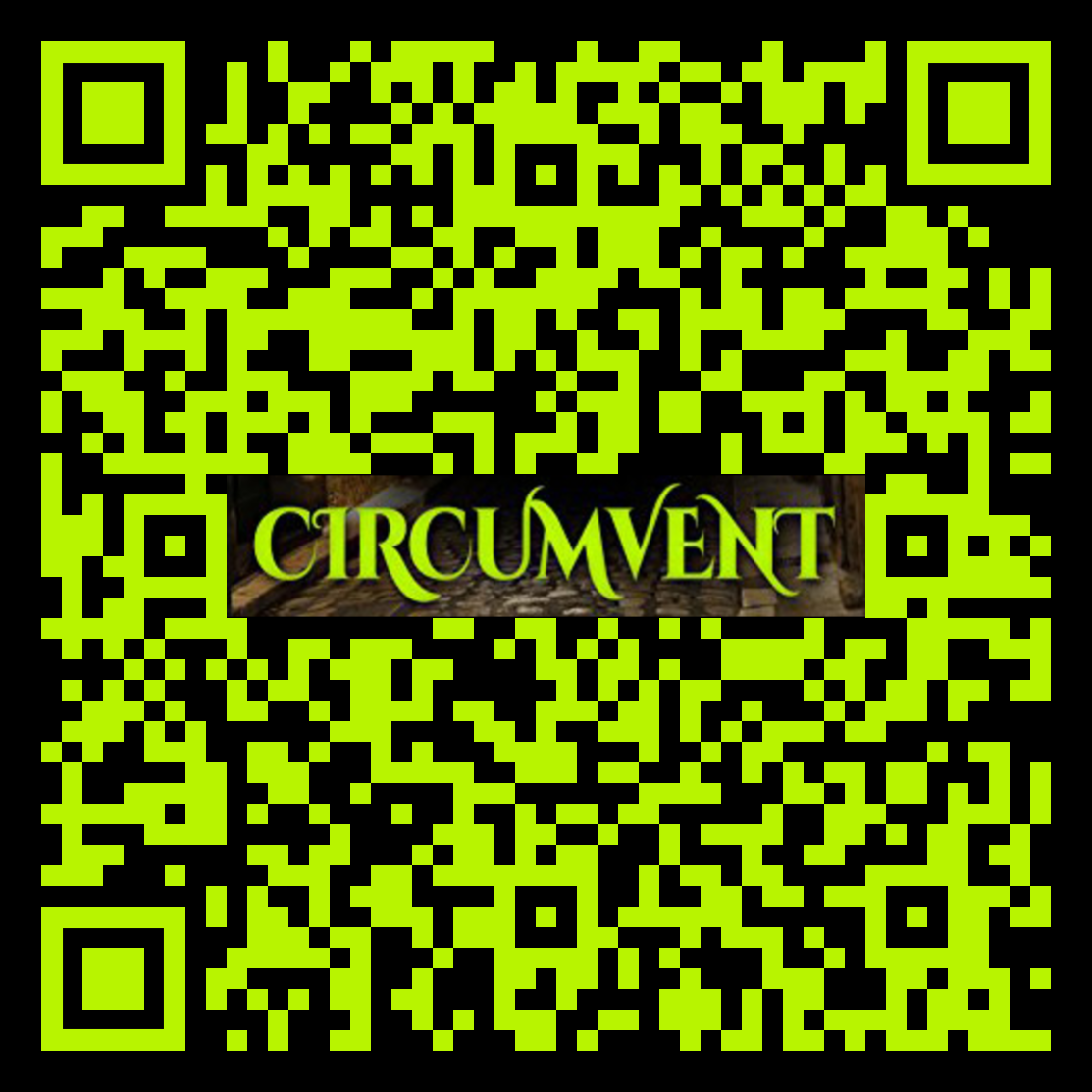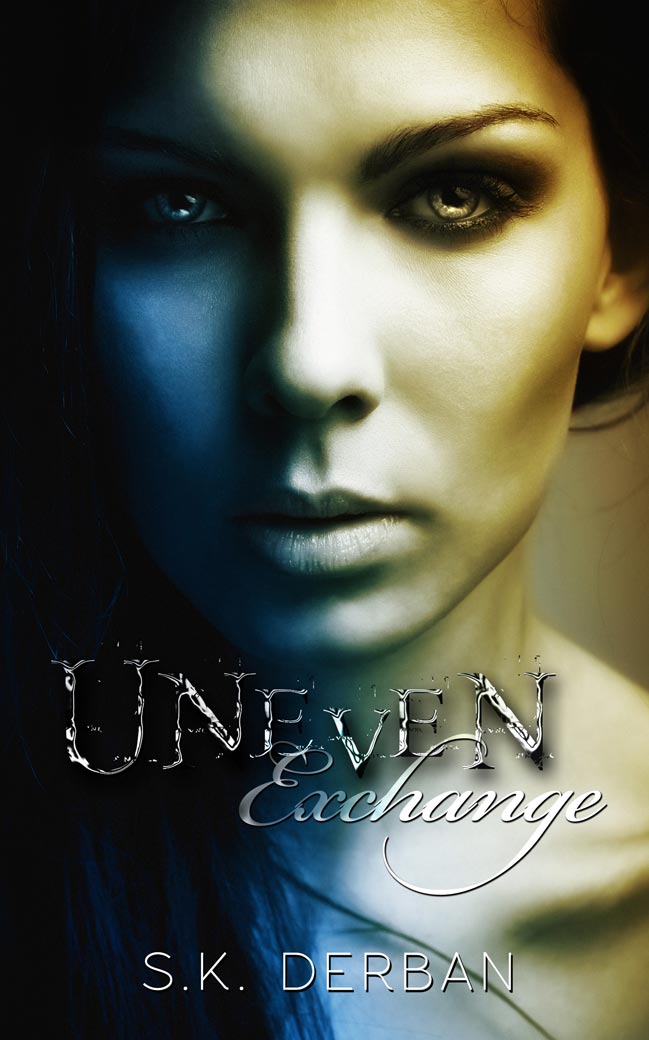 A brave woman confronts mortal danger with faith that reminds:
"For the battle is not yours, but God's…"
Like fire and ice, Alexandra Callet's life runs hot and cold. At the age of thirty-three she owns a stunning home, and has a successful interior design company. But Alexandra is in love with her business partner, Jake Taylor, and he doesn't seem to realize she's a woman. Instead of feeling on top of the world Alexandra is dragged down by the void in her heart. Hoping for answers, she decides a trip to Mexico might soothe her soul.
Jake has been entranced by Alexandra's determination and exotic beauty since the moment they met. He considers confessing his love but worries about jeopardizing their friendship. Jake is caught in a web of pretending he doesn't care, and striving to see a way out.
Following her trip to Mexico, Alexandra's resemblance to a member of an assassin's family leads her to be recruited by the DEA. Her training leaves Alexandra distracted, and her business begins to suffer. Jake notices the sudden change, and feels her slipping both personally and professionally beyond his reach. It may already be too late.
When Alexandra returns to Mexico things go terribly wrong, and the once peaceful haven has now become her prison.
UNEVEN EXCHANGE celebrates the many facets of a woman. Alexandra's faith in God gives her the strength to fight for her survival. Although her life is in danger Alexandra emits resilience, and the will to succeed. Will she ever be rewarded with the ultimate satisfaction of sustained love?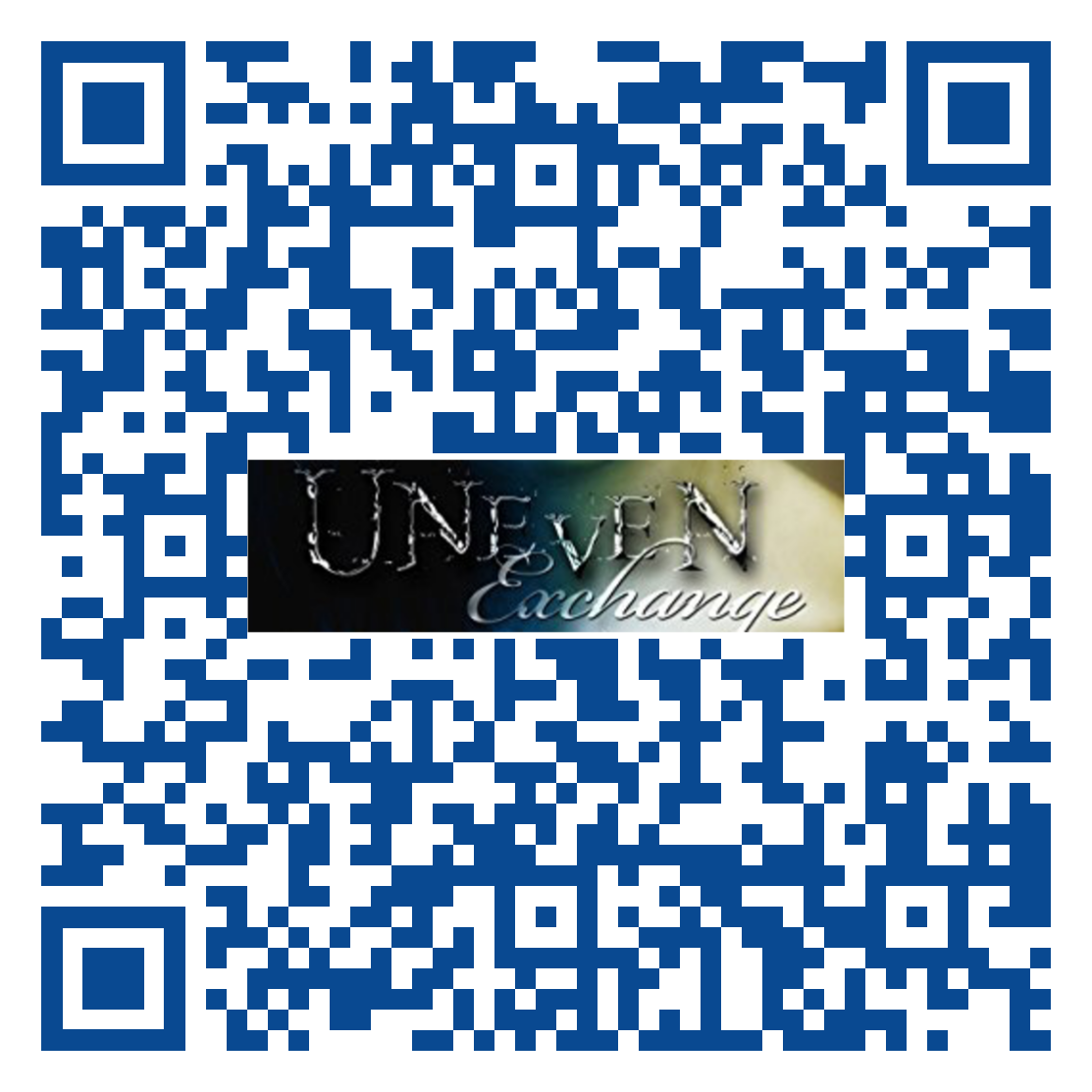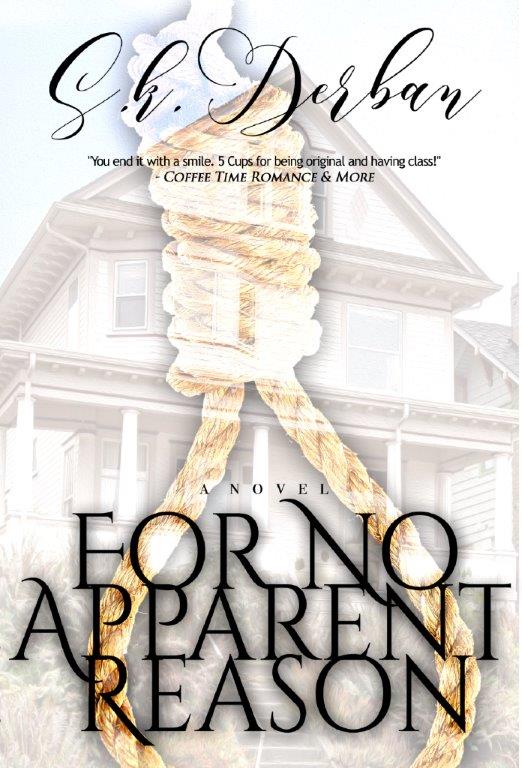 A calloused murder, a chance discovery – two unplanned events become the catalyst that proves:
"in all things, God works for good…"
Romance has been absent from the life of Madison Rae Leigh, a focused North Carolina law student. So far she has effectively planned each phase of her seasons, and is resigned to the fact there will be plenty of time for love after she passes the Bar exam. Madison idealistically believes she can successfully orchestrate her future until it suddenly rains on her parade. The single act of Madison seeking shelter from a spring downpour dramatically alters the course of her life. She is lured away from the security of law school into a world where Madison learns about the destructive nature of greed.
FOR NO APPARENT REASON draws Madison into a maze of money laundering and murder. She experiences the value of true friendship, and witnesses the healing power of God's love.