Natural, Healthy, Homemade | The Latest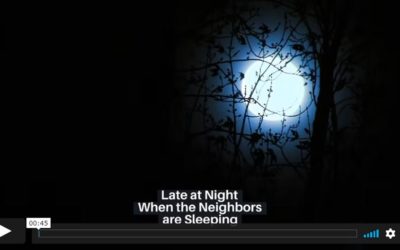 Check out this creative teaser for "For No Apparent Reason"!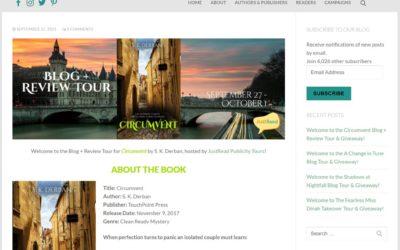 Circumvent is currently on a blog and giveaway tour! Read all about it at JustRead Publicity Tours - buzzing about...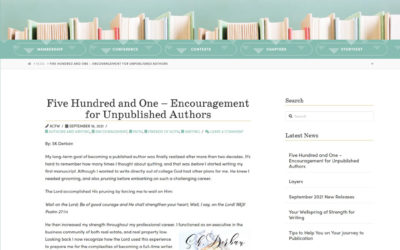 The American Christian Fiction Writers Association invited me to be their guest blogger for the day! Please Enjoy:...