Circumvent Blog Review Giveaway Tour
Circumvent is currently on a blog and giveaway tour!
Read all about it at JustRead Publicity Tours – buzzing about books!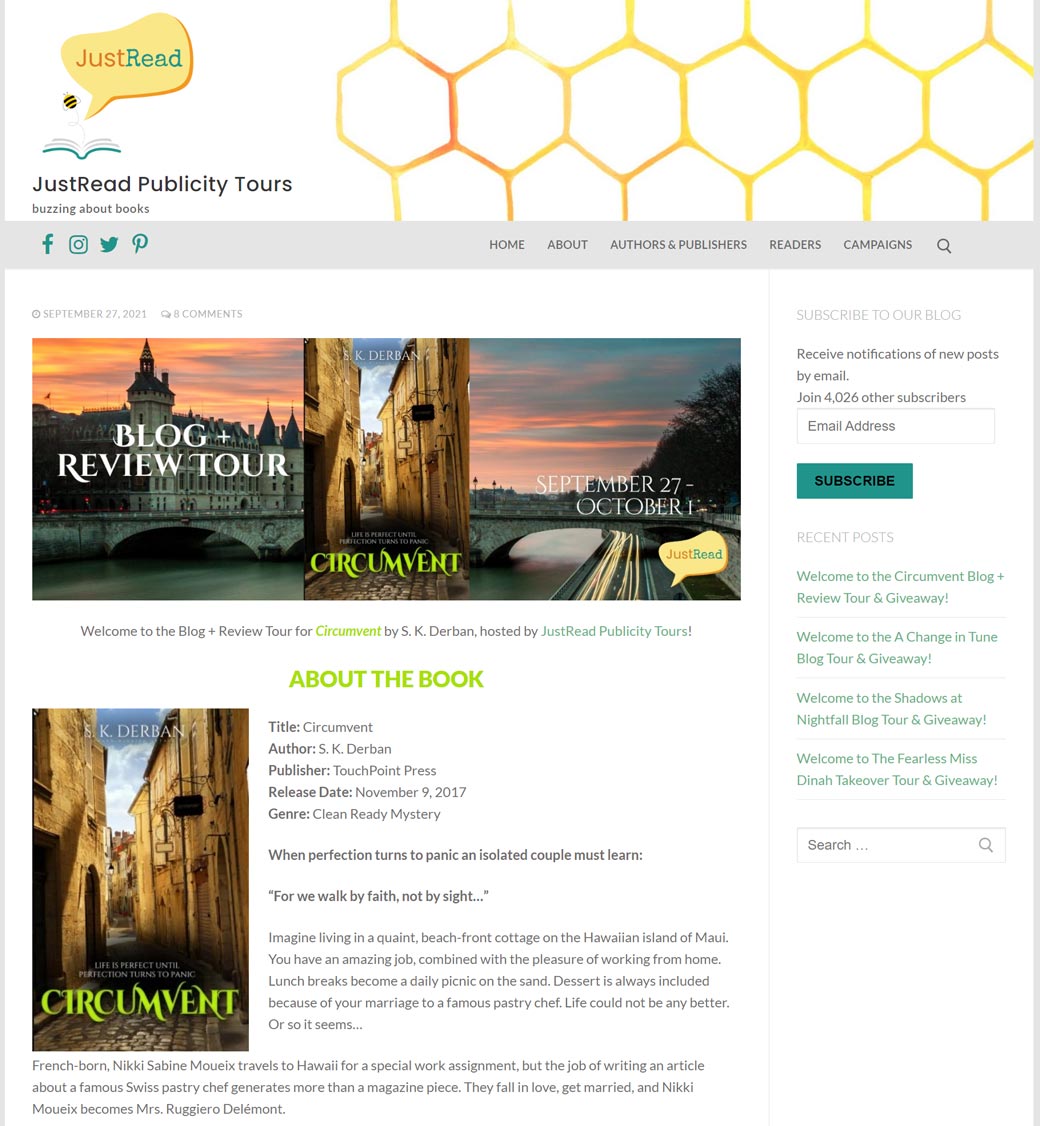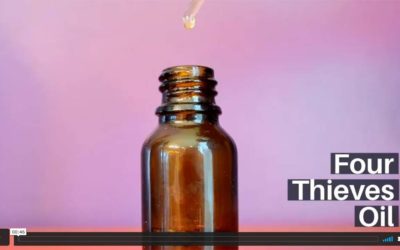 Make your own at home! See our FULL RECIPE HERE.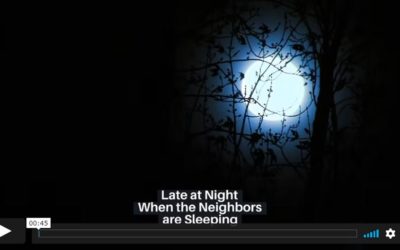 Check out this creative teaser for "For No Apparent Reason"!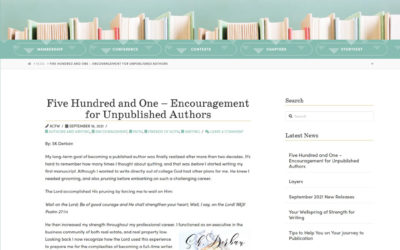 The American Christian Fiction Writers Association invited me to be their guest blogger for the day! Please Enjoy:...