S.K. Derban is honored to be selected as Author Shout's Author of the Month.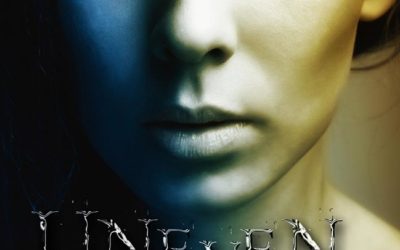 Uneven Exchange featured! BookBub has over 2.3 Million Subscribers. Each day more than 300 books are submitted for a...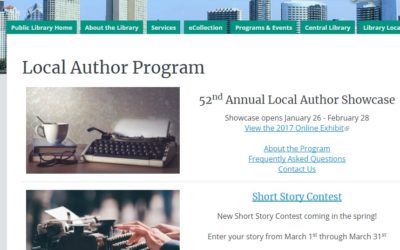 Author S.K. Derban is participating in the San Diego Public Library Local Author Exhibition. Her latest book,...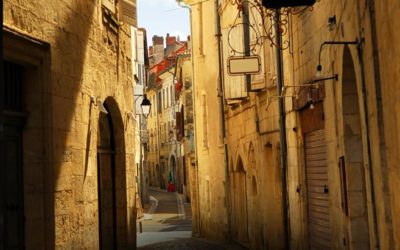 Perfection turns to Panic in S.K. Derban's third mystery novel. Read on Kindle Read in Paperback